OTHER TEMPLES (GANESH, MARUT, SHANI, MAHADEV)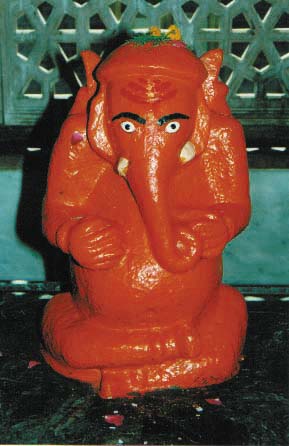 Ganesh temple is the smallest one of all. It is an old temple with a small idol of Lord Ganesha.
---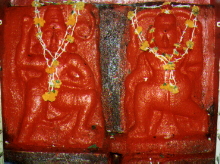 Marut temple (Hanuman Temple) is situated in mid distance of Dwarkamai and Chawri.It is said that this is the only temple besides Khandoba in Shirdi village having direct association with the life of Sai Baba at Shirdi. Baba used to often make mystic sign towards Marut temple while passing by with palanquin procession. This is a south-facing temple, which is uncommon in Hindu religion.
---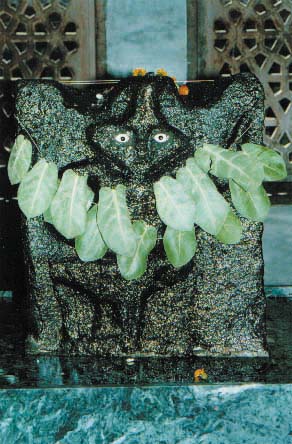 Shani temple is dedicated to Lord Saturn, a powerful planet. There is a small 'dhuni' (sacred fire) in Saturn temple also. Here Baba's large portrait is placed behind the idol of Saturn.
---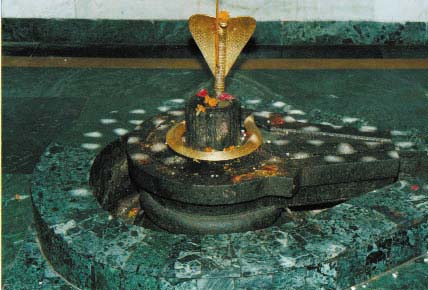 Mahadev temple is also quite old.In front of this there is a 'Nandi', and behind 'Nandi' a tomb of tiger is erected who breathed his last at the sacred feet of Shri Sai Baba in Dwarkamai masjid.